If you are 18 years of age and older you must take the adult pre licensing class to obtain your drivers license.  The class consists of six (6) hours of classroom instruction and a written test at the end of the class, along with eight (8) hours of behind the wheel instruction. The classroom portion is done in one day, the behind the wheel instructions is done in two days, four hours each day.
We currently give this class every Saturday at 10:00am.  No pre-registraion is required.  You must have the TIP from the DMV prior to entering the class.  Cost is $400.00 which includes the classroom and behind the wheel instruction.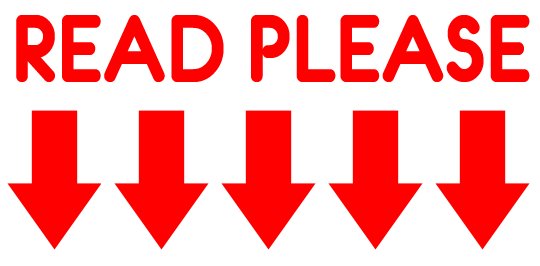 IMPORTANT UPDATE:   ALL students MUST obtain a Temporary Instructional Permit (TIP) from the office of motor vehicles prior to attending a class.
In order to obtain your TIP card, all students must visit the office of motor vehicles with at least:
A. One Primary Document such as a certified birth certificate, Louisiana ID card, current passport, or current military ID.
B. Social Security Card.
C. You must also present one additional form of identification such as a photo work ID, High School Diploma, insurance card, etc.
WHAT DO I NEED TO BRING TO CLASS?
To participate in the class you must prove your identity by supplying your Temporary Instructional Permit (TIP) and your payment.
:BAL

BENOTE

L DRIVING LESSONS FOR ADULTS (18 AND OVER) LEAVE OUT FROM THE VICTOR MANNING DRIVING SCHOOL OFFICE. WE DO NOT OFFER AT-HOME PICK UP SERVICE FOR ADULTS.
All behind-the-wheel driving lessons must be completed within 90 days of taking the classroom portion.