14 HOUR PRE-LICENSING CLASSES FOR AGES 18 AND OLDER - $400.00
WESTBANK CLASSES ARE HELD ON WEDNESDAY AND THURSDAY EVENING                                              FROM 5:30PM TO 8:30PM                                                                                                                       
If you wish to take this class, the total cost is $400.00 due in cash or check ONLY on the first day of class.  You do not need a reservation, you may walk in on the first day of class. 
Classroom instruction consist of two 3 hour days.
Behind-the-wheel instruction consist of two scheduled 4 hour days.
Class Dates are listed below......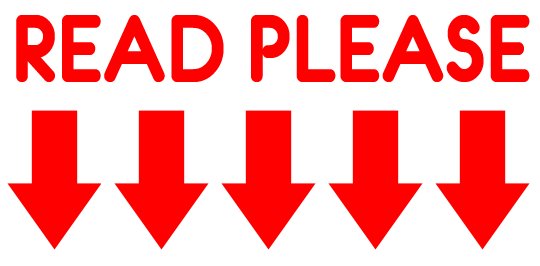 IMPORTANT UPDATE:  ALL students MUST obtain a Temporary Instructional Permit (TIP) from the office of motor vehicles prior to attending a class.
In order to obtain your TIP card, all students must visit the office of motor vehicles with at least:
A. One Primary Document such as a certified birth certificate, Louisiana ID card, current passport, or current military ID.
B. Social Security card
C. You must also present one additional form of identification such as a photo work ID, High School Diploma, Insurance card, etc.
WHAT DO YOU NEED TO BRING TO CLASS?
To participate in the class you must prove your identity by supplying a primary and secondary form of identification AND provide your Temporary Instruction Permit that you've obtained from the Office of Motor Vehicles.
CLASS  DATES
July 10th and 11th -This class is cancelled due to weather conditions.
July 17th and 18th
July 24th and 25th
July 31st and August 1st
FOR FURTHER ASSISTANCE PLEASE CALL 504-218-7012